My name is Simon Corcoran. I've been an English teacher since 1998, and I've been known as 'IELTS Simon' since 2009, when I began writing daily IELTS lessons on my blog ielts-simon.com. At that time I was teaching at the University of Manchester here in the UK. I had been an IELTS examiner for both writing and speaking, and IELTS lessons were beginning to dominate my teaching schedule. The blog was a way to save and share my work.
In 2010, I decided to leave my job at the university to run my own IELTS preparation courses. I spent the following ten years teaching classes in Manchester, while continuing to publish daily lessons on my blog. I also wrote an ebook, created a video course, became an IELTS teacher trainer, and started an 'online classroom'.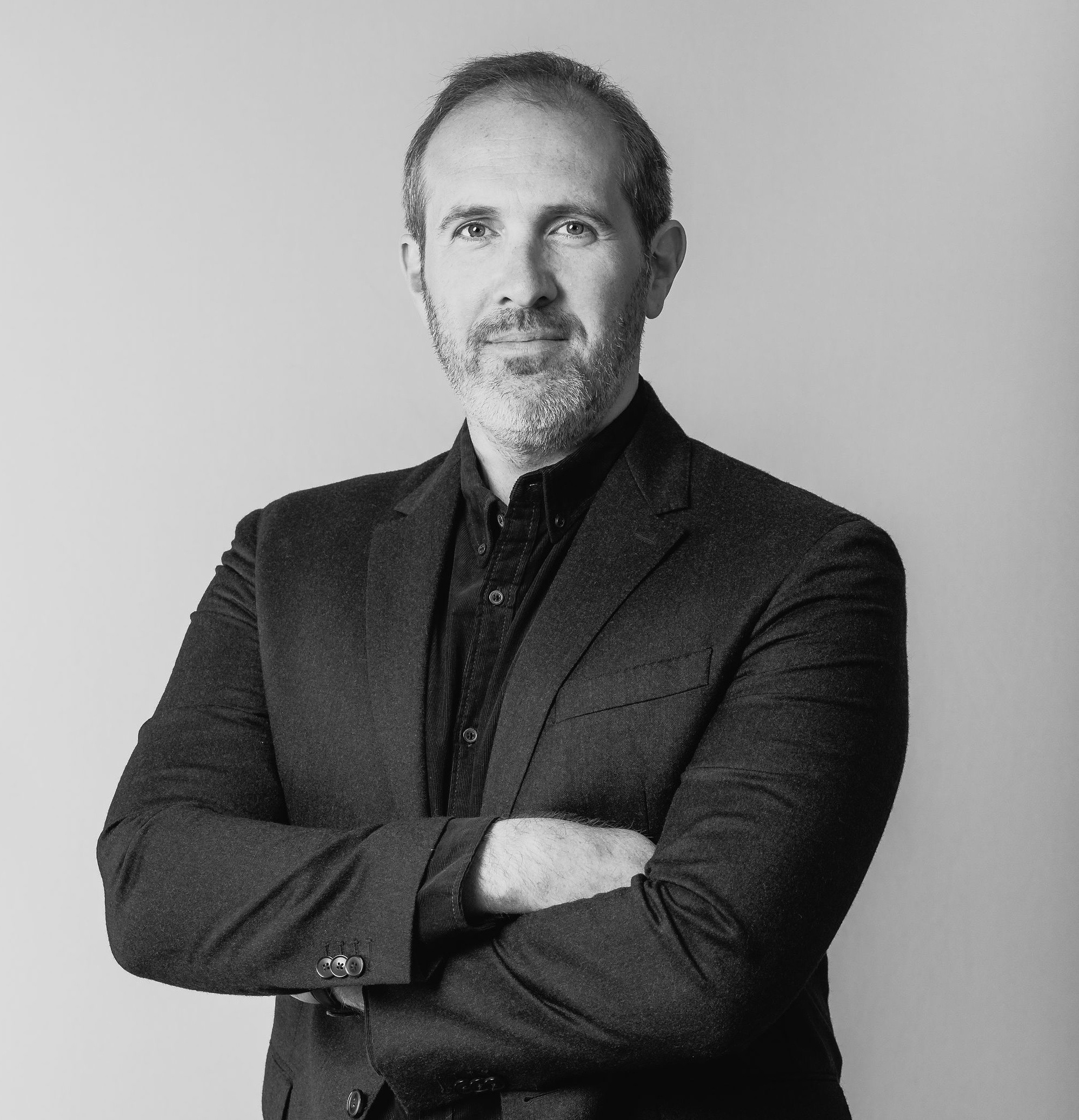 If you're reading this, you've found my newest resource. My aim is to present all of my best work here, from my blog, video course, online classroom and ebook, along with new and previously unpublished lessons.
I began my blog in 2009 with a simple aim, and this hasn't changed: to be the best source of reliable advice and effective lessons for IELTS students.