by Simon Corcoran, ex-IELTS examiner
This is a member website for IELTS preparation. You can access everything on this site, including my blog, lessons, video courses and ebooks, for £34 per month.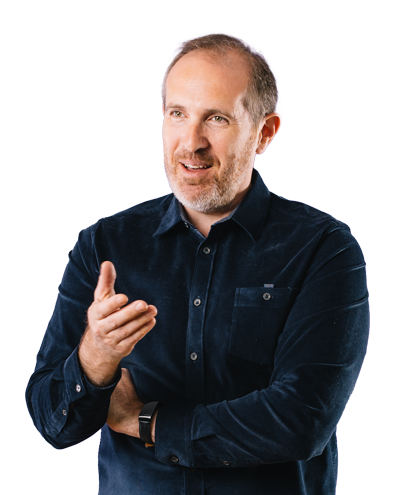 My mission is to create the best IELTS study materials. Here's what The English Australia Journal said about my work:
It is difficult to overstate how elegantly simple and effective Corcoran's advice is… If there are better resources for IELTS writing available anywhere, I am unaware of them.*
This website is my newest resource. I'm moving my best IELTS materials here, including blog lessons, videos and ebooks. I'll share new weekly blog posts here too. Members have access to everything on the site.
Membership is £34 per month
To join this site, click on the sign-up button below. If you have a discount code, you'll be able to use it on the sign-up page. You may cancel your subscription at any time on the member account page.
After signing up, go to the menu at the top of the website and have a look at the blog, lessons and ebooks. Feel free to leave a comment below the latest blog post. Please note that this is a new website, and I'm adding lessons regularly.
Best wishes
Simon
*Read the full review here