by Simon Corcoran, ex-IELTS examiner
This is a member website for IELTS preparation. You can access everything on this site, including my daily lessons, video courses and ebooks, for £34 per month.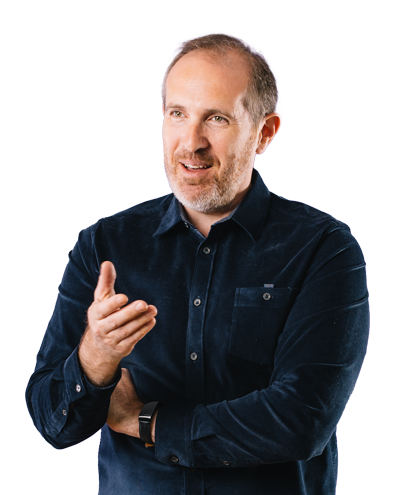 In my opinion, the way to achieve any goal in life is to take a small step in the right direction every day. This is why I share daily IELTS lessons.
My aim is to help you to make daily progress towards passing the IELTS exam and becoming a better user of the English language.